The traditional Chinese Dragon Boat Festival is coming on this 7th June, 2019. I'd like to share you how we celebrate this festival.
The original of Dragon Boat Festival
The Dragon Boat Festival, every the 5th day of the fifth month of the Chinese lunar calendar, is a way to commemorate a great ancient poet name Quyuan, also known as Duanwujie, Rice dumpling Festival, May Festival etc.
On this day, people will hold a boat racing, it is not only a sport and entertainment activity, but also reflects the spirit of patriotism and collectivism in people's hearts.
What we usually do on Dragon Boat Festival
Hand-made rice dumplings with various flavors, usually has Salty with meat and bean-paste filling, sweet with sago and red bean and so on.
Dragon-boat racing
Hand-knitted lucky bag with herb etc.
Finally, tips for dear all of you, please do not forget to drink a cup of Chinese tea after eating the rice dumpling, that's one of the great pleasures of life.
I am Yolanda, we are XF Prolight Co., Ltd, any demand of stage lighting please contact me.
Thanks for reading !
Best Regards,
Yolanda Yep
Sales Manger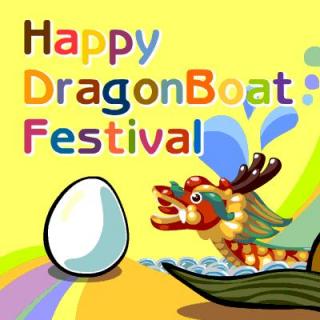 XF Prolight Co., Limited
No.3 Guanglong Road,
Zhongluotan Town,
Baiyun District,
Guangzhou-510440, China
Tel: +86-20-3741 0351
Web: xuanfengled.com
Mobile/WhatsApp/Wechat: +86-134 2720 4172
Skype: yolanda.yep
QQ: 2069309177